Learning a foreign language is a lot of fun, but it's also a commitment. When things get tough or you lack the motivation to study, it's important to remember your reason(s) for learning in the first place! And believe us, there are plenty of benefits to be gained from learning a new language. Which brings us to today's topic…
Why learn Polish? Especially when there are so many other languages out there with much higher demand?
In this blog post, we'll give you 10 great reasons for learning Polish. You can come back to this article whenever you need a motivation boost—like the next time you feel that Polish cases are becoming too much to handle, for example.
Table of Contents
1. Poland is a great travel destination.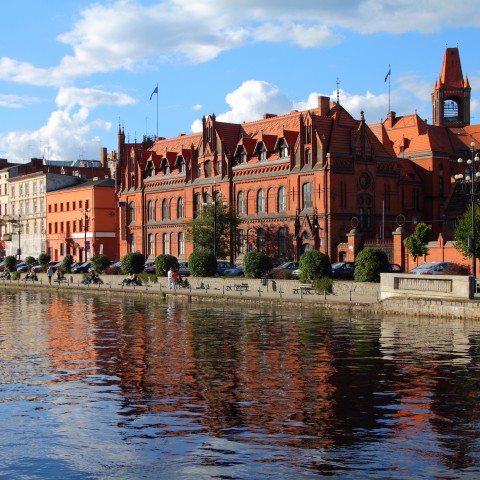 One of the reasons why you should study Polish is that it would make your trip to Poland so much more fun! Being able to communicate with locals will give you access to many things that otherwise wouldn't be available to you. 
For example, it will help you make friends with people who live here and allow you to get a true feel of what daily life is like in Poland. You could also save some money by avoiding more expensive English-speaking guides when you visit tourist attractions. If you're not convinced yet, here are some great things you can see in Poland: 
Warsaw (Warszawa)
The capital city of Poland is an amazing destination. It offers tourists great views, a lot of fascinating history, and delicious food and beverages. In fact, it's so great that we've even written a whole blog post about it (link). 
Cracow (Kraków) 
The former capital of Poland is an equally fascinating city. You definitely won't regret a trip to the nearby salt mine, Wieliczka! While visiting Krakow, don't forget to pop in to Wawel and learn all about the dragon…
Białowieża Forest (Puszcza Białowieska)
Białowieża Forest is among the largest remainders of the primeval European forest. You can enjoy long walks there and see many of the 5000 European bison still alive today. 
2. Polish food is amazing.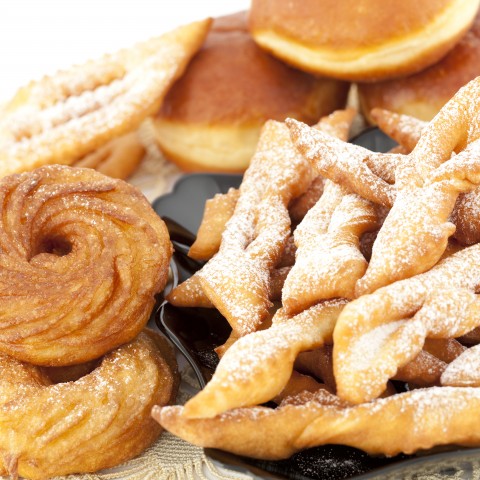 Polish food (polskie jedzenie) is really amazing and should be among your motivating factors to learn Polish. There are so many great dishes to try that it would be difficult to enumerate them all. You can start learning about them with these lessons from PolishPod101:
You might be wondering how learning Polish relates to enjoying the country's cuisine. Well, just imagine all the cool things you could do if you spoke the language well! You could pronounce the names of Polish dishes like a pro, get exclusive access to recipes in Polish (such as this one for making the perfect pierogi!), and you could order in Polish restaurants in both Poland and other places abroad. These are some great reasons to learn Polish!
3. Knowing Polish will give you access to other Slavic languages.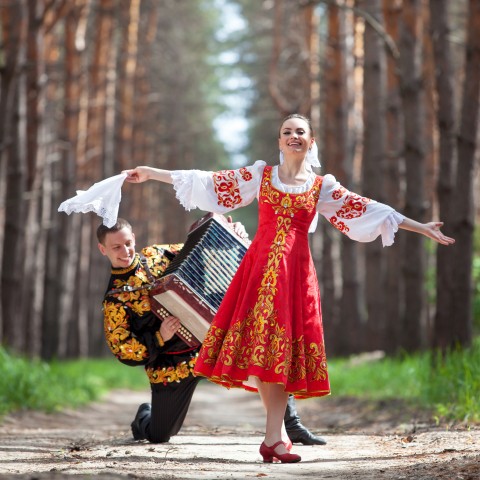 Another great reason why you should learn Polish is that it's a Slavic language, and knowing one language from a language group makes it easier for you to learn others. Here are some popular Slavic languages:

Russian (rosyjski)
Czech (czeski)
Ukrainian (ukraiński)
Slovak (słowacki)
Serbian (serbski)
Croatian (chorwacki)

What's more, some of these languages are easy to understand in writing and/or in speech when you speak Polish fluently. That's particularly true for Slovak, Ukrainian, Serbian, and Croatian. This means that in Serbia, Croatia, Ukraine, and Slovakia, you could use Polish in a shop or restaurant and be understood. You should also be able to understand what's said to you, provided that the other person slows down their normal speaking pace. 
You could also largely understand a constructed language that's gaining popularity: Interslavic. 
4. You'll have 50 million potential new friends.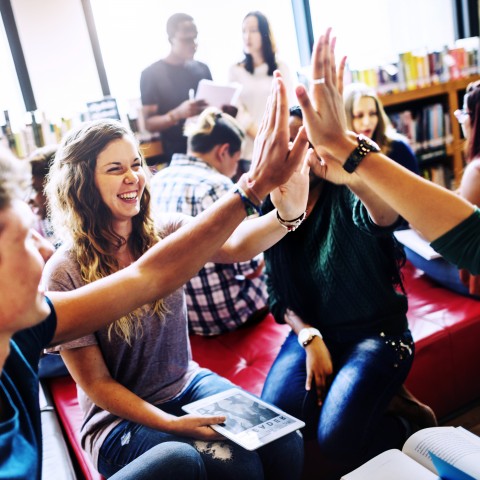 Say what? It's true! There are over 50 million Polish speakers around the world, both in Poland and abroad. There are big Polish communities in many countries, including the U.K., Ireland, the U.S., and Australia.
50 million potential new friends all around the world seems like a great answer to the question, "Why should I learn Polish?" After all, meeting people is easy in Poland!
5. There are many great Polish books.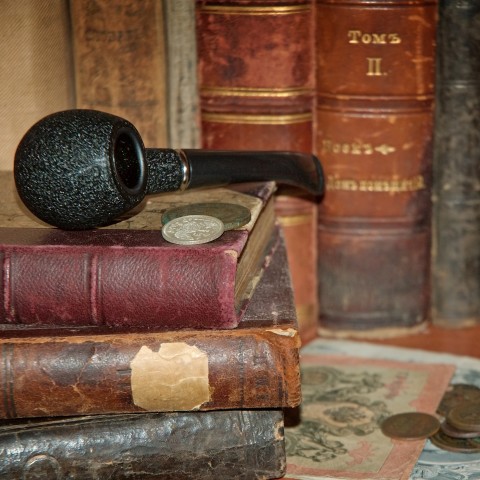 Reading books in their original language is an amazing experience. Literature translators are very gifted people, but there's no way to translate something without losing some of its nuance and flavor.

Once you know Polish well enough to explore Polish literature, you should start your journey with Nobel Prize winners such as Henryk Sienkiewicz, Wisława Szymborska, and Olga Tokarczuk. There are many things you can learn about Poland and Polish people from their novels and poems.

There are too many other interesting Polish writers to list them all. Dorota Masłowska, Sylwia Chutnik, and Szczepan Twardoch are just a few examples of young Polish writers worth checking out, but there are many more for you to discover.

Last but not least, you could explore the world of The Witcher in Polish. While the popular Netflix series, the games, and the books are available in English, let's be honest: a lot of interesting nuances are lost in translation. Learning Polish will give you full access to the original version in all its glory! 
6. You can learn more about the fascinating Polish history.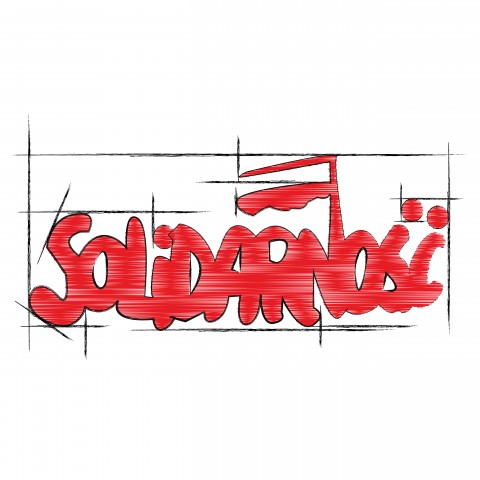 Poland has a fascinating history, full of both sad and joyful events. There are many books on this topic published in English, but there are many more that are only available in Polish. This is a sound reason as to why you should learn Polish. Did you know that…
…Poland was as big as 990,000 km2 (from the Baltic Sea almost up to the Black Sea) at the height of its territorial expansion? 


…Poland disappeared from world maps at one point during its history due to partitions when it was divided between foreign countries?


…one of the Polish II Corps soldiers during the Second World War was a bear named Wojtek?
If you can read Polish, you'll have the ability to discover many more secrets about this country! Don't forget to find out more about the Polish Middle Ages when trying to learn your Polish history.
7. Polish will be an asset on your resume.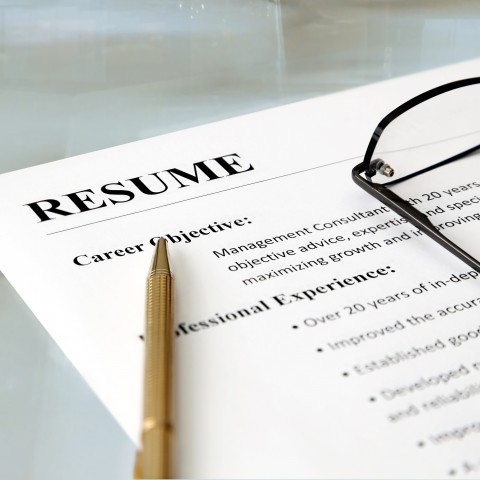 Did you know that Poland doesn't use the euro and has retained its own Polish currency? As a member of the European Union and a Schengen country, Poland has strong economic ties with many countries in Europe and outside of it. This means that knowing Polish is an asset on the European labor market.
Poland is also an attractive market for representatives of many professions. Many Polish people speak good English, but it's difficult to live in a country without knowing the language. What's more, if you want to become a permanent resident or a citizen, you have no choice but to learn Polish.
If nothing else, having Polish skills on your resume can be an interesting thing to talk about with your interviewer. The best way to shine among a number of people with similar qualifications is to have a skill that no one else has. 
8. There are many easy things about Polish.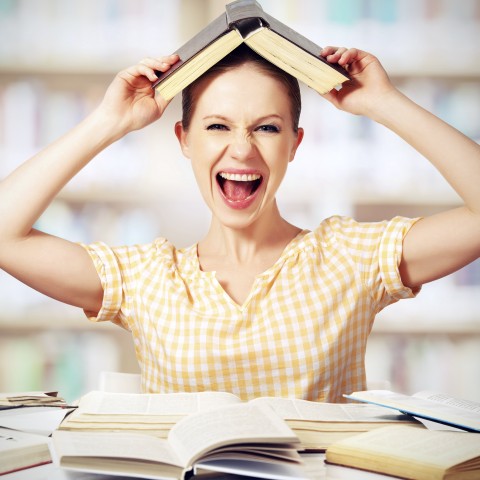 Polish has a bad reputation of being a very difficult language to learn. It does have some difficult aspects to it, just like any other language. What's more important, though, is that it has some surprisingly easy elements to it as well. 
Firstly, Polish is a phonetic language. This means that Polish words are written just as they're pronounced (and vice-versa). This characteristic sets it apart from English, which has very unpredictable spelling. (By the way, here are some tips for cracking the Polish writing system.)
Polish is also pretty straightforward when it comes to tenses. There are just three of them: the past, the present, and the future.

The stress in Polish is rather predictable too. It usually falls on the penultimate syllable, with few exceptions. 
9. It could allow you to get in touch with your roots.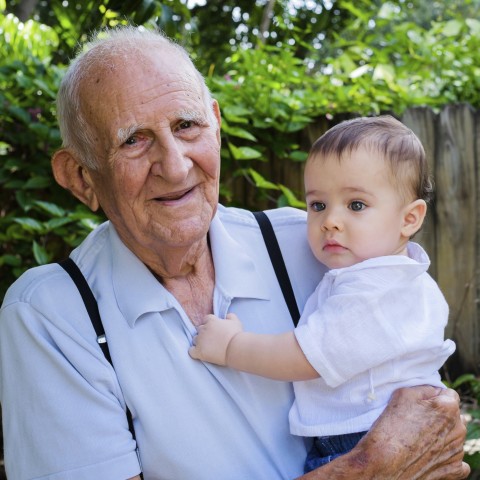 Why is it important to learn the Polish language? For those of Polish origin, it can be a way to get in touch with their roots! Many people living abroad are first, second, or third generation immigrants but have never managed to explore this part of their identity.
Learning Polish would allow you to speak to your family in Poland at a family reunion, or even to visit the country to find out more about where you come from.
If your spouse is Polish, learning the language would be a great gift for him or her. If you're planning to have children, it'll be much easier for you to teach the child Polish if there are two of you working on it. 
10. It's a challenge…and who doesn't love one?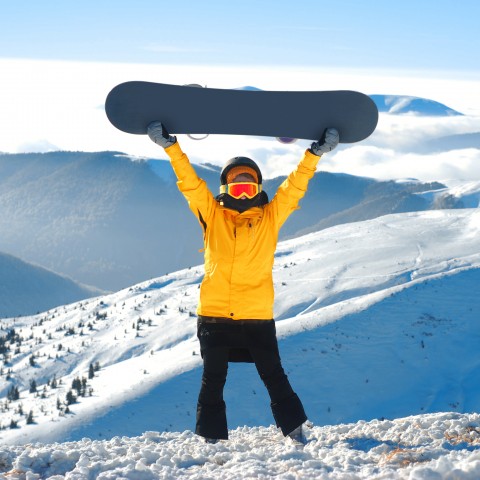 One final reason as to why you should learn Polish is that mastering the language is quite a challenge. Many people speak Polish well, but achieving near-fluency requires a lot of commitment! Just try out these tongue-twisters and you'll see what we mean. 
Taking on such a challenge will make you feel extremely proud of yourself when you arrive at your destination. This is a truly amazing feeling with no comparison.

Don't worry about the learning process being too challenging, though. Thanks to the development of technology, language learning is easier today than it's ever been—which is exactly why you should learn Polish now.
11. Final Thoughts
Today, you've learned 10 great reasons concerning why to study Polish. Can you think of any more? Let us know in the comments.
You can always come back to this article when you need some inspiration or motivation. Or better yet, you could write down the reasons that resonate most with you on index cards and place them around the house! 
Don't forget that there has never been a better time to learn a language. There are so many resources available on the internet!
On PolishPod101, for instance, you can follow a personalized learning pathway, explore countless lessons, and utilize a variety of study tools to maximize your learning efforts. Create your free lifetime account today and explore our lesson library!