Studying grammar is an essential part of language learning. An overview of Polish grammar basics will certainly help you understand this complicated Slavic language better. After all, it's much easier to memorize something when you understand it. 
Today, we're going to help you familiarize yourself with the most important concepts of Polish grammar. You'll discover special features of the Polish language that may not be present in your native language or other languages you know. If you were looking for a stepping stone to help you learn Polish grammar, you've found the place to be! 
Table of Contents
1. General Rules
Before we dive in, let's go over a few basic Polish language grammar rules you should know as a beginner.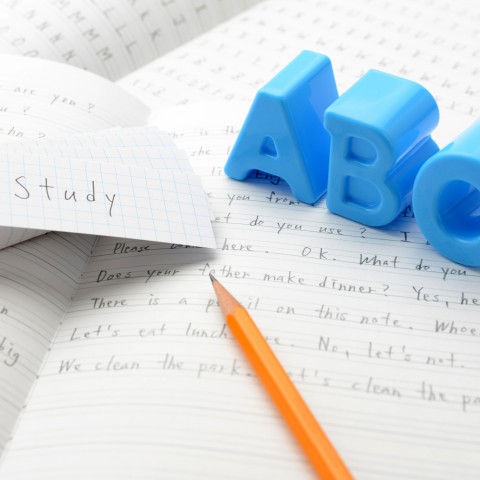 Word Order
The basic word order you'll see in Polish is SVO. The subject comes first, followed by the verb and, if needed, an object. 
However, the word order in Polish is not fixed. The language allows for some flexibility, so don't be surprised if you hear or see sentences that don't follow this pattern. 
We have an entire article on the Polish word order if you want to learn more.
Parts of Speech
In Polish, the different parts of speech are categorized based on whether they undergo changes or remain fixed:
Verbs conjugate
Nouns, pronouns, adjectives, etc. decline and have number and gender
Adverbs are fixed
Students tend to struggle with those parts of speech that undergo changes, so pay special attention to this aspect of Polish language grammar!
Aspect and Tense
Another feature of the Polish language, which is also present in some other Slavic languages, is that verbs have perfective and imperfective aspects. Sounds weird? Don't worry too much—English has grammatical aspects too, such as the progressive and perfect aspects. 
The good news about the Polish language is that it has only three tenses: the past, the present, and the future. What's more, personal pronouns often get dropped in Polish. This is because the verb's conjugation already shows this information.
2. Verb Conjugation   
Many languages have verb conjugations. What does this mean? 
Conjugation refers to how verb forms differ depending on the person and number. Have a look at some different forms of the Polish verb "to be" (być) in the examples below: 
Jestem w domu. ("I'm at home.")
On jest z Polski. ("He's from Poland.")
Jesteście spontaniczni. ("You [plural] are spontaneous.")
Yes, there are many verb conjugations in Polish. But they can be divided into four main groups to make learning them easier. 
To find out more about them, go to our article about verb conjugations. You can also use a tool, such as Cooljugator or a Polish grammar checker, to accelerate your progress. 
Another tip: Once you know the most popular conjugation patterns, always learn the first two forms of any new verb you pick up. In this manner, you'll be able to predict the rest of the forms. 
Here are some of our verb lists that you can use to start studying:

3. Declension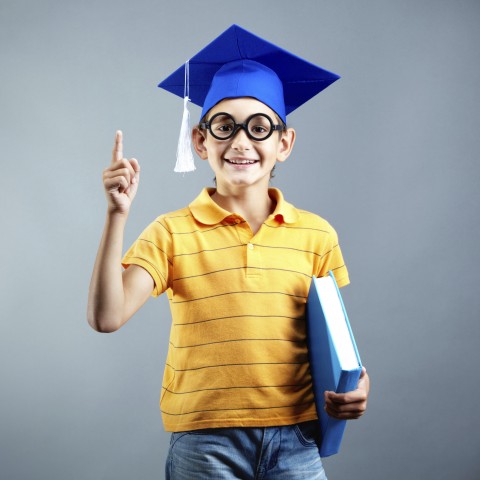 In Polish grammar, declension affects several parts of speech. This is an important topic to cover early on, as it's one of the most challenging aspects of Polish grammar for foreigners. It requires learners to keep a few different things in mind at the same time. 
First of all, Polish has seven cases: 
1. Nominative (Mianownik)
2. Genitive (Dopełniacz)
3. Dative (Celownik)
4. Accusative (Biernik)
5. Instrumental (Narzędnik)
6. Locative (Miejscownik)
7. Vocative (Wołacz)
Each of these cases has its own set of declension rules that determine how a word changes within a sentence. These changes vary based on a word's part of speech. In addition, changeable parts of speech have gender and number, adding another layer to the rules.
For now, have a look at the forms below to understand this concept better: 
moja mama ("my mother) – a feminine singular noun with the appropriate form of the pronoun mój / "my"
moje dzieci ("my children") – a nonmasculine plural noun with the appropriate form of the pronoun mój / "my"
Now, have a look at the sentence below, where both the adjective and the noun are in the nominative case:
To jest pyszna herbata. ("This is a delicious tea.")
If we make a sentence with the verb pić ("to drink"), it'll require the accusative case:
Piję pyszną herbatę. ("I'm drinking a delicious tea.")
The genitive case is required to make the sentence negative:
Nie piję pysznej herbaty. ("I'm not drinking a delicious tea.")
The same set of sentences with the neuter noun piwo ("beer") would look like this:
To jest pyszne piwo. ("This is a delicious beer.")
Piję pyszne piwo. ("I'm drinking a delicious beer.")
Nie piję pysznego piwa. ("I'm not drinking a delicious beer.")
This looks complicated, but it can definitely be mastered. 
The key to understanding Polish grammar is to learn when each case is used and which endings are applied for each case. Learning concepts like these is best done through a mixture of grammar study and lots of exposure to the language. Have a look at our Painless Polish Grammar lesson for a head start!
4. Some Things Don't Change
Some parts of speech in Polish (most notably, adverbs) remain unchanged. This makes your job as a language learner a tad easier. 
But how can you tell which part of speech a word is? There are many ways to tell.

For example, you can look at the endings: 
szybko ("quickly")
wolno ("slowly")
zdrowo ("healthily")

nudny/nudna/nudne ("boring")
czerwony/czerwona/czerwone ("red")
kolorowy/kolorowa/kolorowe ("colorful")

człowiek ("human")
pies ("dog")
kobieta ("woman")

czytać ("to read")
pisać ("to write")
biegać ("to run")
As you can see, different parts of speech look different. There are always exceptions, but how a word looks is a good indicator of what it is.
Another way to tell is by looking at the sentence structure. As we mentioned earlier, Polish has a relatively flexible sentence structure. However, there are some rules: 
The verb usually precedes the object.

Anna je kolacje. ("Anna's eating dinner.")



The adjective comes before the noun.

Czytam ciekawą książkę. ("I'm reading an interesting book.")
Pronouns go before adjectives and nouns.

Moja inteligentna córka uczy się świetnie. ("My intelligent daughter does great at school.")
Of course, the best way to learn the parts of speech is to memorize enough vocabulary. Speaking of, have you had a look at our vocabulary lists yet?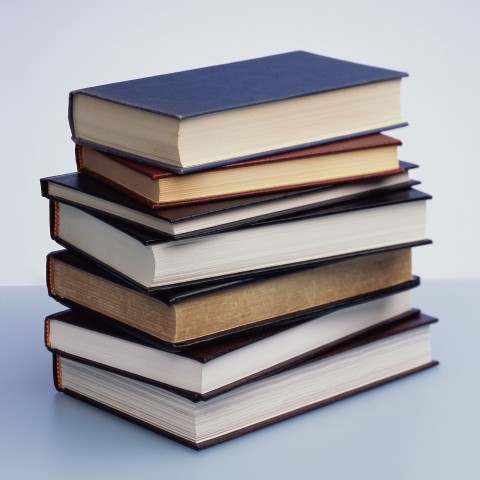 5. Aspect: Perfective and Imperfective 
As we mentioned earlier, Polish has only three tenses. But in Polish grammar, verbs also conjugate based on an additional component: aspect. It focuses on the completion of an action, which is why we have two kinds of verbs: perfective (dokonany) and imperfective (niedokonany). 
Perfective verbs mark the completion of an action. Here are a few examples of such verbs in sentences: 
Zjem obiad. ("I'll eat lunch.")
Zrobiłam zakupy. ("I've done shopping.")
Adam do mnie zadzwonił. ("Adam has called me.")
Compare them with their imperfective counterparts:
Jem obiad. ("I'm eating lunch.")
Robiłam zakupy. ("I was shopping.")
Adam do mnie dzwonił. ("Adam has been calling me.")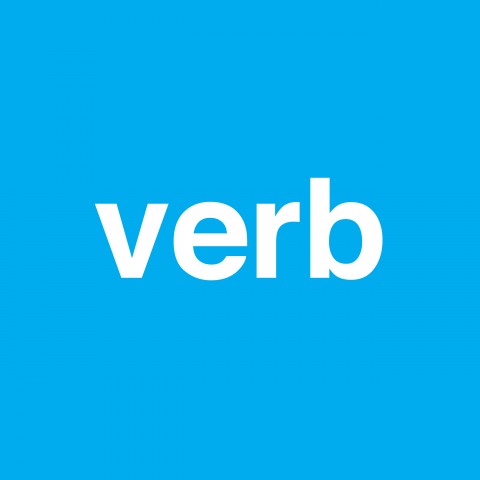 To make sure you know Polish verbs well, it's good to learn perfective and imperfective verbs together. That way, you'll be sure that you can express yourself regardless of what you're trying to say.
6. Final Thoughts
We hope that this Polish grammar overview has deepened your understanding of the basic Polish grammar concepts. You can now start building on this basic knowledge to accelerate your Polish learning.
Are any features of Polish grammar similar to those of your native language? What's different? Let us know in the comments section. We love hearing from you!
While understanding Polish grammar is certainly important, there are more steps you need to take to improve your language skills. To truly learn the language, you need a well-designed action plan. Fortunately, you can get exactly that with PolishPod101. 
On our platform, you'll find lesson recordings by native speakers, flashcards, vocabulary lists, a Polish dictionary, and much more. All of our materials are designed to help you speak Polish with confidence and understand the language better. 

Start your free trial today and find out for yourself how amazing our website is!