Do you remember being a kid? The world was bigger, our imaginations seemed to cover more ground, and weekends, summer vacation, and holidays were the best thing ever!
In Poland, International Children's Day doesn't mean a day away from school, but it is a day of fun and enjoyment for children across the country! In this article, you'll learn about Polish Children's Day celebrations, the holiday's history, and some useful vocabulary.
Let's get started.
1. What is International Children's Day?
This holiday has roots in the United States, having started when a Massachusetts pastor gave a special sermon for and about children in 1857. However, International Children's Day officially began in 1925 when the World Conference on Child Welfare declared it in Geneva, Switzerland. The holiday quickly spread from then on, and International Children's Day in Poland was officially recognized in 1950.
Polish Children's Day is predominantly a day for children to have zabawa ("fun") and enjoy themselves. There's also an emphasis on protecting children's rights—particularly those outlined in the Konwencja o prawach dziecka ("Convention on the Rights of the Child")—to ensure that they have a fulfilling dzieciństwo ("childhood").
2. Children's Day Date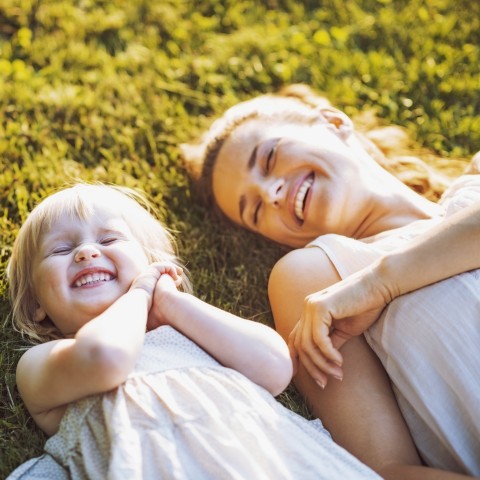 Each year, Poles celebrate International Children's Day on June 1. This is when many other countries (though not all) celebrate this holiday as well.
3. How to Celebrate International Children's Day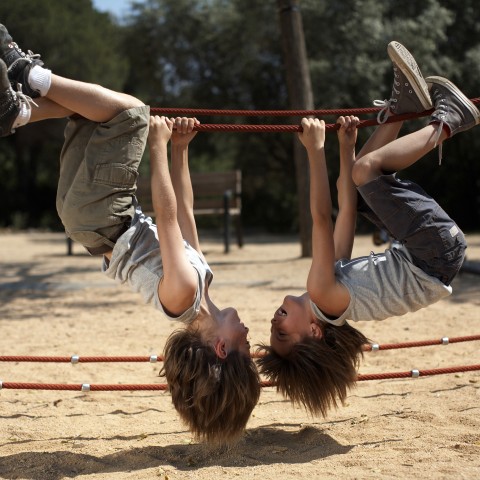 Activities for International Children's Day vary from year to year, and there are no set traditions set in place. This is not a national holiday, meaning that children (unfortunately) still have to go to school on International Children's Day.
Still, schools and parents do what they can to make this a radosny ("joyful") holiday for the kids. Schools often organize special activities, usually involving sports competitions or other games such as tug-of-war. Parents may spend extra time with their children, make their child's favorite dinner, or give their child a new zabawka ("toy") and słodycze ("sweets").
On International Children's Day, Poland is also experiencing its first bout of summer. This makes Children's Day in Poland a fantastic time to engage in outdoor activities such as picnics or outdoor games. In 2015, even then-Prime Minister Ewa Kopacz got involved, inviting several children for a picnic with her.
Another defining feature of Poland's take on this holiday is the Parliament of Children and Youth. Each year on Children's Day, Poland's chosen high school students—determined by the quality of essays they write on a given topic—meet together and discuss modern topics of interest concerning the country's youth. The parliament has gathered together each year since 1994, and Poland is the first European country to have organized such a parliament.
4. Brushing Your Teeth…?
If you have kids—or remember being one—we're sure you know the struggle of getting a child to brush their teeth regularly.
Many Polish parents face this struggle every day, but on Children's Day, they make a special concession for their children. Yep! Most Polish kids don't have to brush their teeth before bed on this holiday (even after eating so many sweets…).
5. Must-Know Vocabulary for Children's Day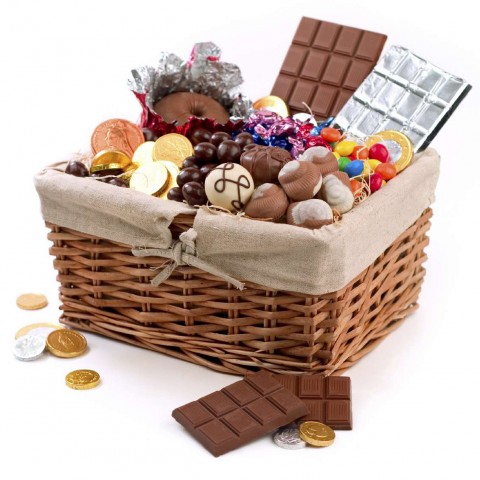 Let's review some of the vocabulary words from this article!
Dziecko — "Child" [n. neut]
Słodycze — "Sweets" [n. neut]
Zabawka — "Toy" [n. fem]
Zabawa — "Fun" [n. fem]
Dzieciństwo — "Childhood" [n. neut]
Szczęśliwy — "Happy" [adj.]
Radosny — "Joyful" [adj.]
Bawić się — "Play" [v.]
Lizak — "Lollipop" [n. masc]
Konwencja o prawach dziecka — "Convention on the Rights of the Child" [fem]
If you want to hear the pronunciation of each word and phrase listed above, be sure to check out our Polish International Children's Day vocabulary list!
Final Thoughts
We hope you enjoyed learning about International Children's Day in Poland with us, and that you took away some valuable information about Polish culture!
Do you celebrate Children's Day in your country? If so, what are the most common traditions and celebrations? Let us know in the comments!
If you want to continue learning about Polish culture and the language, PolishPod101.com has several free resources for you:
This only scratches the surface of everything that PolishPod101.com has to offer the aspiring Polish-learner. To make the most of your study time, create your free lifetime account today; for access to exclusive content and lessons, upgrade to our Premium or Premium PLUS plans.
We want to help you reach your language-learning goals, and we'll be here with you every step of the way there.
Happy International Children's Day from the PolishPod101 family!