The Feast of the Epiphany in Poland is an essential Christian holiday with a variety of fun traditions! In this article, you'll learn about how Poles celebrate Epiphany as well as the story behind the holiday.
At PolishPod101.com, it's our goal to ensure that every aspect of your language-learning journey is both fun and informative—starting with this article!
Are you ready? Let's dive in.
1. What is Epiphany Day in Poland?
Epiphany, or Three Kings' Day, is called Święto Trzech Króli in Polish. This is a Christian feast that takes place in numerous countries around the world. In Poland, it's a national public holiday, meaning that most businesses, workplaces, and schools are closed.
Epiphany Day in Poland is usually celebrated as the day that the three "wise men" (mędrzec) visited the Baby Jesus. The wise men followed Gwiazda betlejemska, or "Bethlehem's star," and arrived with gifts of frankincense, gold (złoto), and myrrh (mirra). For this reason, Epiphany is also viewed as a day of charity and giving.
Some people also celebrate Epiphany as the day on which Jesus was baptized, thus "revealing" the Holy Trinity.
2. Epiphany Date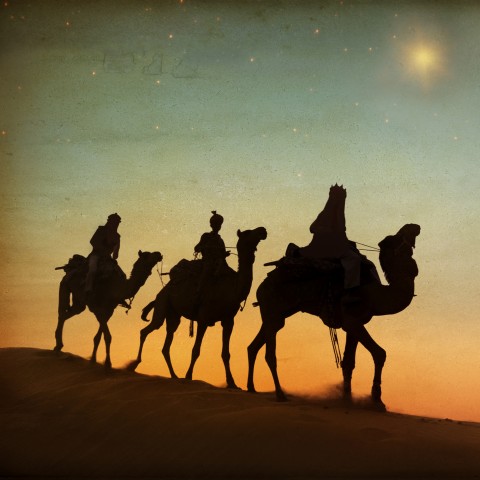 Each year, Poles celebrate Epiphany on January 6. The night before is called Epiphany Eve.
3. How is Epiphany Celebrated in Poland?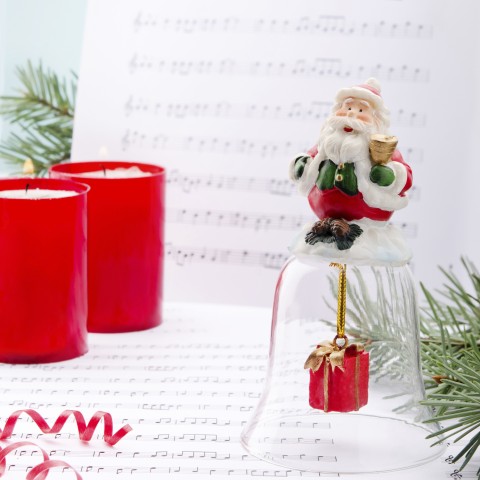 Epiphany traditions in Poland are vast! On Epiphany Day, Poland tries to make the most of the last day of the Christmas season.
On Epiphany Day in Poland, parades featuring live animals, children, and the colors of Europe (red), Asia (green), and Africa (blue), march through the streets. The most popular of these parades takes place in Warsaw, though several other Polish towns host their own parades as well. Sometimes, the people in this parade will throw candy to children and other spectators!
Another common tradition of Epiphany in Poland is nativity reenactments. During these reenactments, children dress up as the most important characters from the story of the wise men and act the story out. People also enjoy singing carols (kolędy) on this day.
For Christians, the story of the wise men is a major component in the Ewangelia, or "Gospel." Thus, devoted Christians—especially Catholics—will go to church on this day to receive blessings from priests.
In particular, very devout Catholics will bring a piece of chalk to the church, have a priest bless it, and then use that piece of chalk to write the letters C, B, and M along with the current year on their front door. It's debated whether these letters represent the names of the three wise men, or if they stand for Christus mansionem benedicat, which is Latin phrase asking for Christ to bless the home.
Chalk isn't the only thing blessed on the Epiphany holiday in Poland. Because the wise men brought three gifts with them, Poles bring three other items with them, usually in boxes. These items are meant to signify the wise men's gifts (dary) to Baby Jesus, and are usually a gold ring, some type of incense (kadzidło), and some amber.
4. King Cake
Along with a variety of breads and other sweets, a popular Epiphany dessert for the Feast of the Epiphany in Poland is King Cake. This is a special round cake also eaten in many other countries for Epiphany.
Inside the cake is a coin or almond. The person who finds it in their slice of King Cake is the "king" for the day.
5. Must-Know Vocabulary for Epiphany in Poland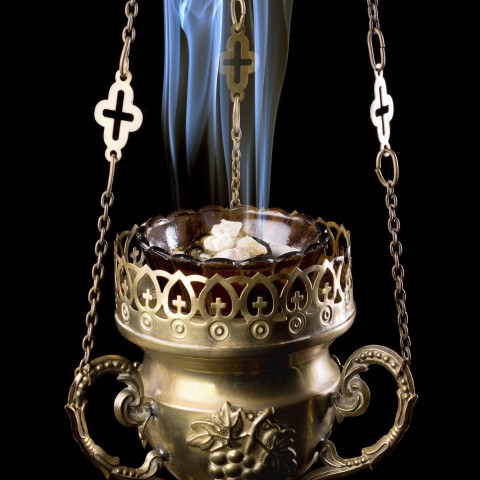 Ready to review some of the vocabulary words we saw in the article? Here's the essential Polish vocabulary for Epiphany!
Złoto — Gold
Kolęda — Carol
Bóg — God
Ewangelia — Gospel
Betlejem — Bethlehem
Święto Trzech Króli — Epiphany
Pokłon — Obeisance
Kadzidło — Incense
Dar — Gift
Gwiazda betlejemska — Bethlehem's star
Mirra — Myrrh
Mędrzec — Wise Men
To hear each of these vocabulary words pronounced, and to read them alongside relevant images, be sure to check out our Polish Epiphany vocabulary list.
Final Thoughts
We hope you enjoyed learning about Epiphany in Poland with us!
Do you celebrate Epiphany in your country? If so, are celebrations different or very similar to those in Poland? Let us know in the comments!
If you're interested in learning more about Polish culture, or if you want to learn some wintery words to get you through the next couple of months, you may find the following pages useful:
Learning Polish doesn't have to be boring or overwhelming—with PolishPod101.com, it can even be fun! If you're serious about mastering the language, create your free lifetime account today.
Happy Polish learning! 🙂