The Warsaw Uprising of 1944 is known to be one of the largest, most ambitious attempts at conquering the Germans during WWII, and each year Poles remember those who lost their lives as well as the overall bravery of those involved. This is one of the most significant remembrance days in Poland, and one that you'll do well to learn about as you seek to master the Polish language and understand its culture.
At PolishPod101.com, we hope to make this learning journey both fun and informative!
1. What is Warsaw Uprising Day?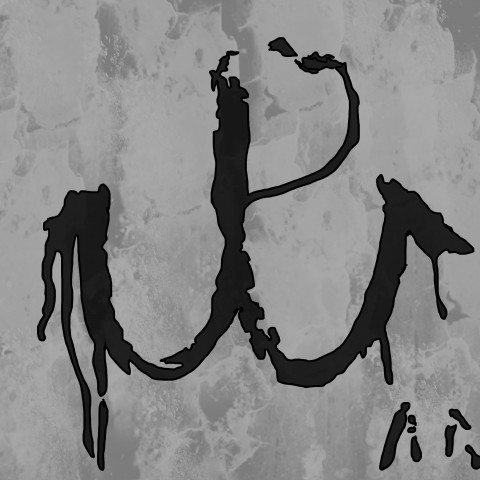 On Warsaw Uprising Day, Poland remembers the Warsaw Uprising and those who lost their lives as part of the resistance against the Germans who occupied Warsaw. But what was the Warsaw Uprising, exactly?
1- The Warsaw Uprising 1944
The Polish Underground State organized this movement in 1944 during WWII, and it lasted for about two months before ultimately failing. Essentially, the Polish Underground State started the Warsaw Uprising to resist the German occupation of their land, which composed the majority of Poland.
The Polish Warsaw Uprising was part of the larger operation against Nazis, called Operation Tempest. It was one of the most ambitious attempts in Poland, or the world, to rise against the Nazis and German occupation during WWII.
However, despite temporary victories with the help of the Russian Army at Vilnyus, Lublin, and Lvov, they faced far less favorable circumstances once in Warsaw. In short:
The Polish troops were outnumbered (as Warsaw had become a German fortress city)
The German troops had much more advanced weaponry (such as tanks)
The Russian troops who had helped previously didn't arrive on time to Warsaw
Aside from the Russians, Poland had no real support from other countries
As August wore on, the Poles and Germans found themselves at a stalemate. When Russian troops still hadn't arrived by September, the two sides decided to begin negotiation talks, which ended upon word of the Russians being near. Negotiations started and ended a few times until October 2, when an agreement was signed, promising humane treatment of the Poles in German-occupied territory.
Despite the overall failure of the Polish to overcome the Germans in Warsaw, no one can question their bravery, courage, or determination to help their country.
2. When is Warsaw Uprising Day?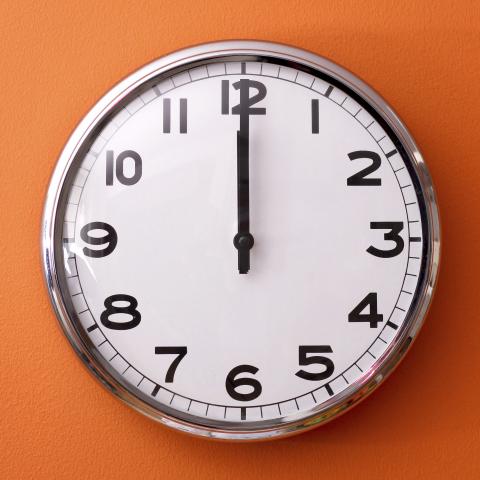 Each year on August 1 (the Warsaw Uprising date), the Polish commemorate the Warsaw Uprising.
3. How Do Poles Commemorate Warsaw Uprising Day?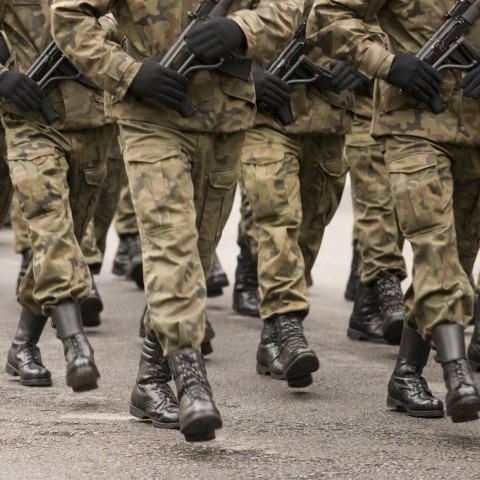 Seeing as Warsaw Uprising Day is a relatively new holiday, established in 2010, there are no set-in-stone traditions or celebrations. This is considered a memorial day, so many Poles reflect on the Uprising, those who lost their lives, and the bravery it all entails on the part of their countrymen.
4. The Warsaw Uprising Museum
Sixty years following the Uprising (2004), Poland built the Warsaw Uprising Museum in Warsaw (though in 1983, it was actually established). Its founders and sponsors aim to provide the people of Poland, and of the world, with a big-picture view of the Warsaw Uprising, most especially the Poles involved in it.
At the Warsaw Uprising Museum, Poland visitors can find many artifacts and other bits of preserved history associated with the Uprising.
5. Important Vocabulary for Warsaw Uprising Day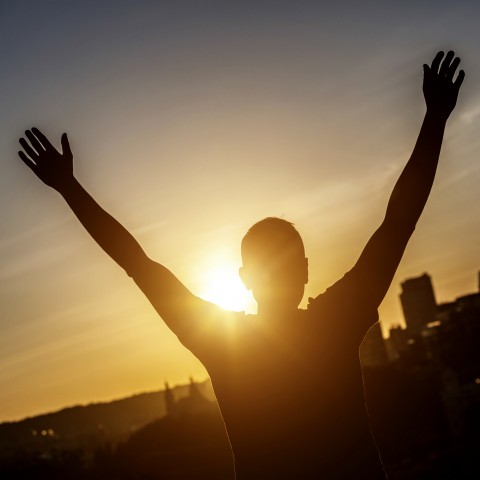 Here's some vocabulary you should know for Warsaw Uprising Day in Poland!
Walczyć — Fight
Alarm — Alarm
Wystąpienie zbrojne — Occurrence of an armed attack
Armia Krajowa — Home Army
Polskie Państwo Podziemne — Polish underground state
Ewakuacja — Evacuation
Godzina policyjna — Curfew
Siły polskie — Polish forces
Zdobyć — Conquer
Bohaterstwo — Heroism
To hear each of these Warsaw Uprising Day vocabulary words pronounced, check out our relevant vocabulary list.
Conclusion: How PolishPod101 Can Help You Master Polish
We hope you enjoyed learning about Warsaw Uprising Day with us, and that you gained some valuable insight into Polish history. What are your thoughts on this holiday, and the event behind it? Let us know in the comments!
To continue learning more about Polish culture and society, visit us at PolishPod101.com and explore our array of practical learning tools. Read more insightful blog posts like this one, study up with our free Polish vocabulary lists, and download our mobile apps designed to help you learn Polish no matter where you find yourself! By upgrading to Premium Plus, you can also take advantage of our MyTeacher program, and begin learning Polish with your own teacher and personalized plan!
Learning any new language is a challenge, and Polish is no exception. But you're already in the right place, doing the right thing—and with enough determination, you can master Polish! PolishPod101.com will be here with you each step of your way there.

Sources:
https://en.wikipedia.org/wiki/Warsaw_Uprising

https://anydayguide.com/calendar/1497
https://en.wikipedia.org/wiki/Warsaw_Uprising_Museum